About me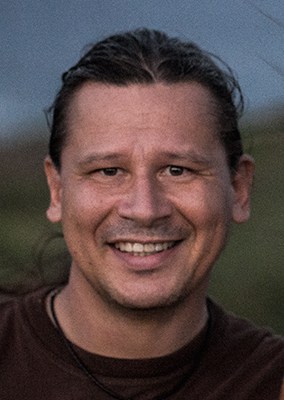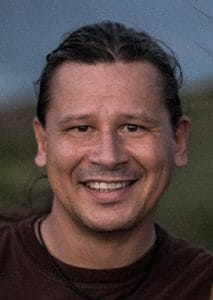 My name is Michal - but friends call me Mike.
I am a PADI Platinum Course Director and I am ... in love with diving.
The passion for diving is a lifelong companion for me - my first diving course was in 1991.
The following years brought more courses in different organizations with different instructors.
In 2004, I became a PADI Instructor and Tec Diver. During my dive life, I met many passionate divers, met extraordinary people fascinated by the underwater world, visited the most beautiful dive sites in the world, and fulfilled my own passion for underwater photography. All these years were very inspiring and naturally led me to the point where I realized that diving has become an intrinsic part of all my personal and professional life.
Over the years I gained a lot of practical experience in diving business. Learned the specifics of success in the diving industry, I worked as an instructor and Dive Center manager, I was also involved in opening many of dive centers around the world and streamlining their organization, and I was fortunate to organize many diving trips to the best dive sites in the world. In the end, it was time to expand my activities and share my knowledge and experience, not only with people who want to explore the underwater world, but also with people who want to become diving instructors. Being a PADI Course Director I can do it at the highest level. For me training instructors is more than just a business. It's a MISSION. Individual attention is the philosophy that assures success not only at the IE, but also life after IE - Successful Life as Scuba Instructor.
Together with my experienced Staff I am able to conduct IDCs in:
English, Polish, Russian, Spanish, French, Italian and German + more on request
Main language for IDCs is English – official diving industry language ( just after hand signals )
Im Resident PADI Course Director at Tenerife and also General Distributor of TecLine company for Canary Islands

My motto:
No matter how many ideas you have in your life,
what's important is... How many of them you realize.
See You soon!